PERSONAL LOANS
Lending companies will offer personal loans without any collateral in return. Because of this, the approval is based on things like personal credit scores, debt to income ratio and previous loan history. Banks and other financial institutions will offer interest rates, amounts and length of loan depending on what feels safe to them. These types of loans can be useful for debt consolidation, but watch out for added fees and high interest rates that can end up costing you more over time.
HOME EQUITY LOANS & LINES OF CREDIT
Have you ever tried to borrow using your own home as collateral? Home equity loans and lines of credit are available only to homeowners, and usually only for a portion of the equity. While home equity loans can be used for larger purchases like home improvement, weddings or schooling, like a personal loan it is up to the discretion of the borrower what they'd like to use it for. This makes it another viable option for debt consolidation if it's available to you if you can qualify.
PAYDAY LOANS
Payday advances and loans are short-term lending solutions that should only be used in emergency situations. These loans are typically given regardless of credit scores or history, but they come at a very high price. Fees and rates for these loans are actually so high in many instances they become impossible to pay of—which has made them illegal in many states. Using these types of loans can lead to a deeper cycle of debt and are not recommended for consolidation purposes.
CREDIT CARDS
Almost everyone has had a credit card at some point in life. While they can be useful to help manage bills or build credit, they are also one of the most common types of debt people find themselves stuck in. Balance transfers, special rates and other offers can be very tempting up front, but many times these come with additional fees or rates that balloon much larger after the promotional time is up. Then with higher balances you can be stuck with a lower credit card and even more problems applying for future loans.
FINANCIAL MANAGEMENT SOFTWARE
Online budgeting or financial software is a great way to keep track of finances and spending. The important thing to watch for is reputable information and programs that will help with your situation—since not everyone has the same type of finances. Another thing to look out for is monthly fees or payments deducted from your account for these services. While these budgeting programs can be helpful, most of them work more to keep you out of debt that get you out of debt. If you already have debt your dealing with this information may be less relevant.
DEBT RELIEF PLANS
The way out of debt isn't always through additional loans. True debt relief can lower monthly payments through actual consolidation, credit help, low fees and interest rates. Debt relief is very personalized because a financial expert evaluates each individual's debt and works with creditors to negotiate for the best possible solution. Customized debt reliefs plans can lower interest rates and cut debt to give a set amount for the remainder of the loan. This way you aren't surprised with hidden costs over time.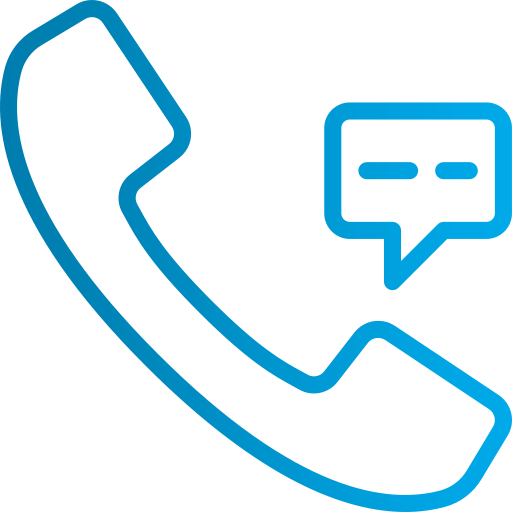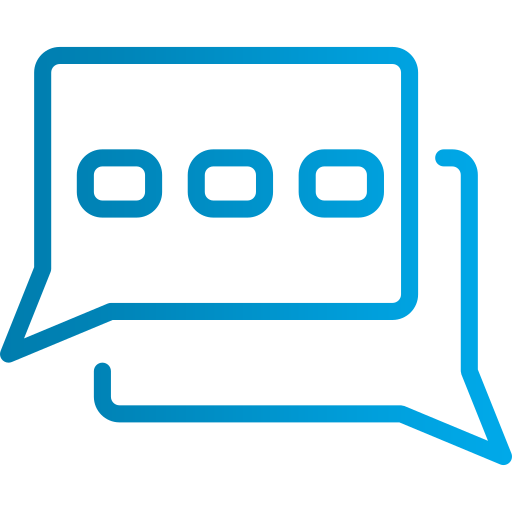 Free Consultation
Will not affect your credit score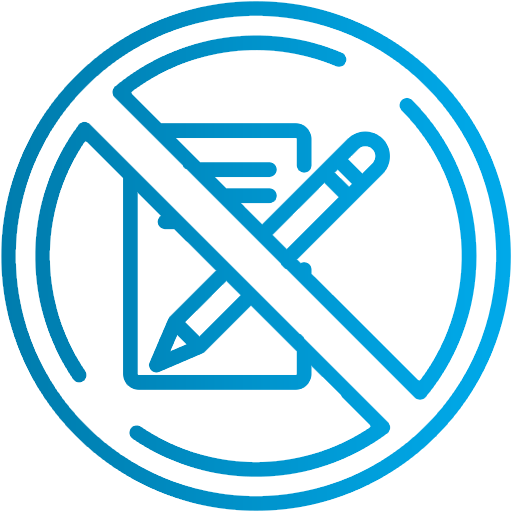 No Obligation
No sign-up required for more info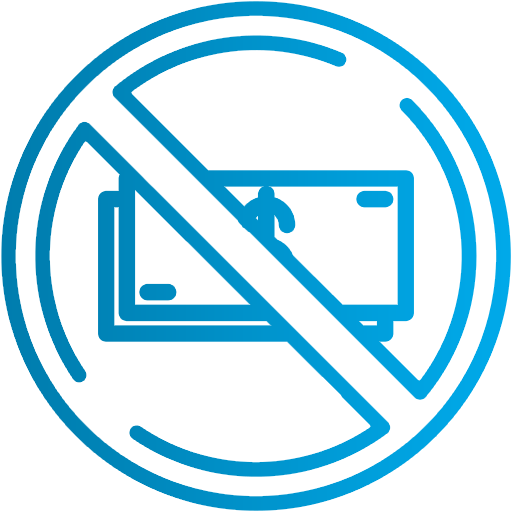 Zero Fees
No origination or service fees
IT'S ALL ABOUT YOU
See what our current and previous customers have to say about their debt relief.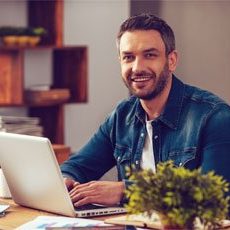 The Main Source Funding team is professional and courteous. Dave was incredibly friendly and made the entire process enjoyable, fast and simple. Since enrolling, the plan has helped to streamline all of my bills and made keeping track of interest and charges a breeze. I feel more on top of everything. I've even been able to pay down some of my debt faster than expected. I highly recommend working with Main Source Funding!
Damien Sympson, Vermont, NY
If you've received a personal customer code in the mail, have it handy to expedite your service.
Schedule a call back
Fill your information in the form beside and one of our representatives can call you when it's convenient.